About
The National 2021: New Australian Art is a celebration of contemporary Australian art. The third in a series of biennial survey exhibitions, it showcases work being made across the country by artists of different generations and cultural backgrounds. Through ambitious new and commissioned projects, the 39 artists, collectives and collaboratives featured across three venues respond to the times in which they live, presenting observations that are provocative, political and poetic. The National is a partnership between the Art Gallery of New South Wales (AGNSW), Carriageworks and the Museum of Contemporary Art Australia (MCA). This year, it has been curated by Matt Cox and Erin Vink (AGNSW), Abigail Moncrieff (Carriageworks), and Rachel Kent (MCA). Working in close dialogue, they have developed three distinct presentations of new Australian art that together highlight many of the ideas and concerns motivating artists in Australia today.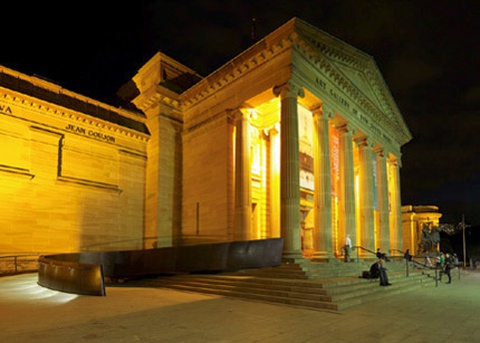 Art Gallery of New South Wales
The Art Gallery of New South Wales presents fine international and Australian art in one of the most beautiful art museums in the world. The Gallery aims to be a place of experience and inspiration, through its collection, exhibitions, programs and research. Admission is free to the permanent galleries plus many exhibitions and events.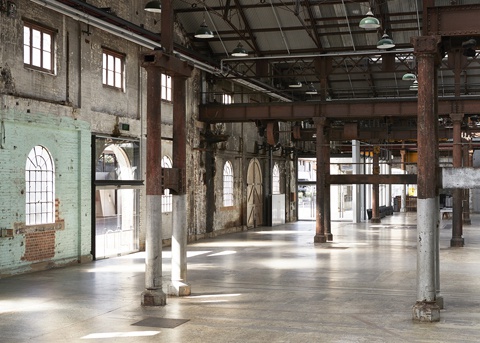 Carriageworks
Carriageworks is the largest and most significant contemporary multi-arts centre of its kind in Australia. The Carriageworks Artistic Program is ambitious, risk taking and provides significant support to leading Australian and international artists through commissioning and presenting contemporary work. The program is artist-led and emerges from Carriageworks' commitment to reflecting social and cultural diversity.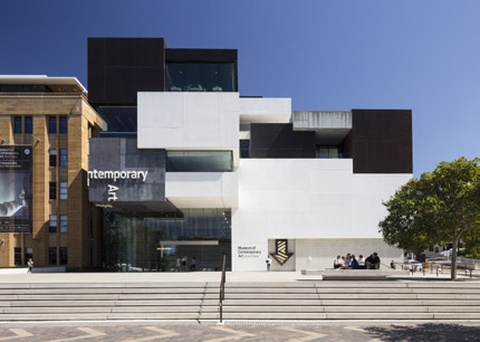 Museum of Contemporary Art
Located at Sydney's Circular Quay, the Museum of Contemporary Art Australia (MCA) is dedicated to exhibiting, collecting and interpreting the work of today's artists. From major thematic exhibitions and surveys of established artists, solo exhibitions and special events, to new work by emerging artists, touring exhibitions and community led projects, the MCA engages audiences with contemporary art and ideas.
Essays
Essays from the 2017, 2019 and 2021 editions of The National: New Australian Art