About
The National is a biennial survey of contemporary Australian art. The National 4: Australian Art Now brings together 48 new artists projects involving more than 80 artists across Country, generations and communities. A partnership between four leading Sydney cultural institutions: the Art Gallery of New South Wales, Campbelltown Arts Centre (C-A-C), Carriageworks and the Museum of Contemporary Art Australia (MCA Australia). Entry is free across all venues.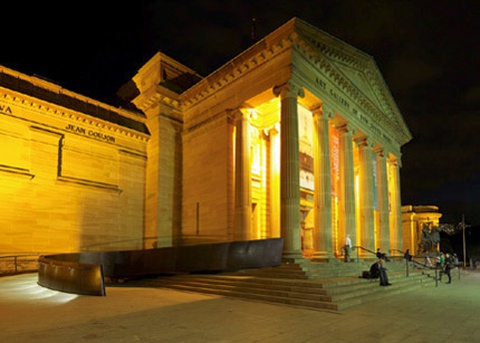 Art Gallery of New South Wales
The Art Gallery of New South Wales presents fine international and Australian art in one of the most beautiful art museums in the world. The Gallery aims to be a place of experience and inspiration, through its collection, exhibitions, programs and research. Admission is free to the permanent galleries plus many exhibitions and events.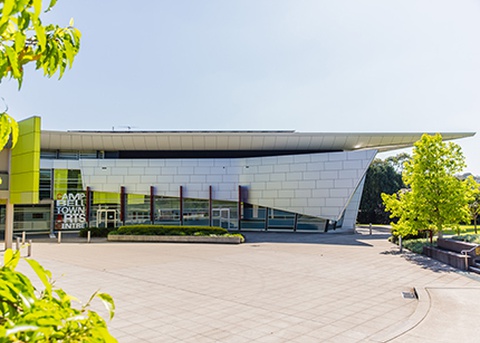 Campbelltown Arts Centre
Located on the edge of Sydney, Campbelltown Arts Centre (C-A-C) is in a unique position to forge collaborative exchanges between artists, disciplines and communities.. Using the edge as a starting point, C-A-C creates a secure platform for communities and artists to take risks, challenge perceptions, confront issues and raise questions through the commissioning of new works.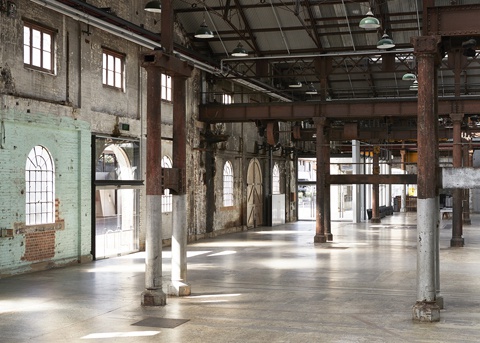 Carriageworks
Carriageworks is the largest and most significant contemporary multi-arts centre of its kind in Australia. The Carriageworks Artistic Program is ambitious, risk taking and provides significant support to leading Australian and international artists through commissioning and presenting contemporary work. The program is artist-led and emerges from Carriageworks' commitment to reflecting social and cultural diversity.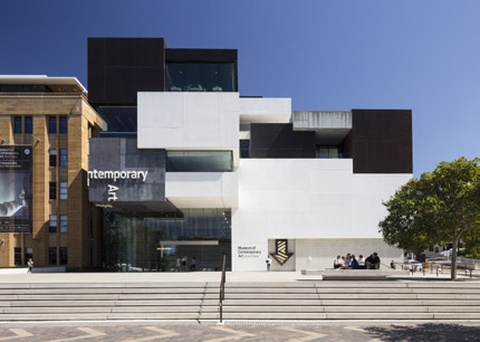 Museum of Contemporary Art
Located at Sydney's Circular Quay, the Museum of Contemporary Art Australia (MCA) is dedicated to exhibiting, collecting and interpreting the work of today's artists. From major thematic exhibitions and surveys of established artists, solo exhibitions and special events, to new work by emerging artists, touring exhibitions and community led projects, the MCA engages audiences with contemporary art and ideas.
Auslan introduction to The National 4.